ORIGINAL FINISH MAINTAINED
Get an additional 10% off your service
by displaying our Dent Ace sticker
on your vehicle.
Free
Quote
Fill out our online contact form or call us on 0416 704 206
We will send you a quote and arrange a time to begin!
Drive away confidently with our customer satisfaction guarantee.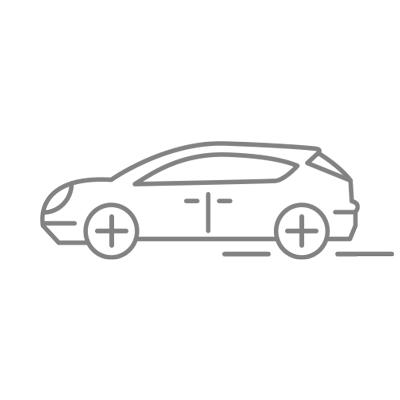 EXPERIENCE



Dent Ace has 15 years of experience in Paintless Dent Removal (PDR).
We have developed and refined unique techniques for restoring structural aesthetics of vehicles, reversing damages without compromising the original paint.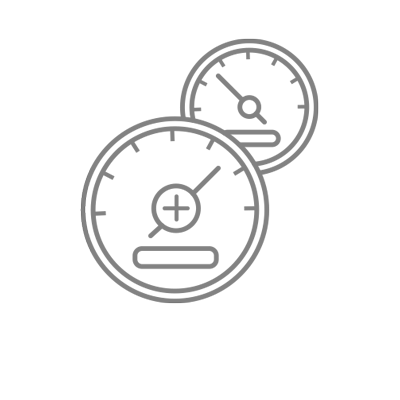 PROFESSIONALISM





We provide honest quotes for our outstanding service- correcting panels without affecting the original finish of your vehicle. Ultimately, we help our customers save on expensive factory repairs and unnecessary paint jobs.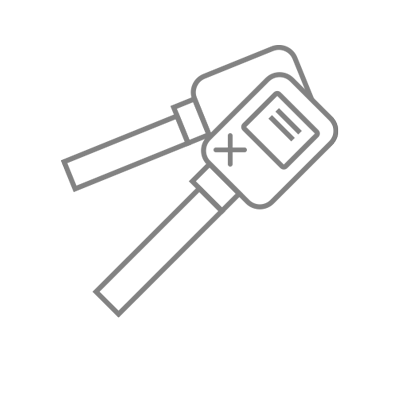 EFFICIENCY





Working from behind the panel, Dent Ace technicians use specially designed tools to massage a vehicle's metal back to its original shape. Our unique process eliminates the need for sanding, fillers and repaints, saving you time and money.
All repairs come with a limited lifetime warranty that is good for as long as the buyer owns the vehicle.
Warranty covers all private and insurance work.
Dent Ace repairs minor dents, door dings and hail damage quickly and efficiently. We save our customers money on new paint jobs and overpriced factory restorations.
​
Dent Ace is YOUR mobile dent buster! We work around your schedule, at any suitable location. Our customer warranty covers all private and insurance work giving you the peace of mind that you deserve.
No repainting and body filler (putty) needed
Same-day services in most cases
No risk of paint over spray on other panel area
No risk of incorrect colour matching
Vehicle retains factory original paint
Fill out the form below and a Dent Ace technician will contact you as soon as possible!